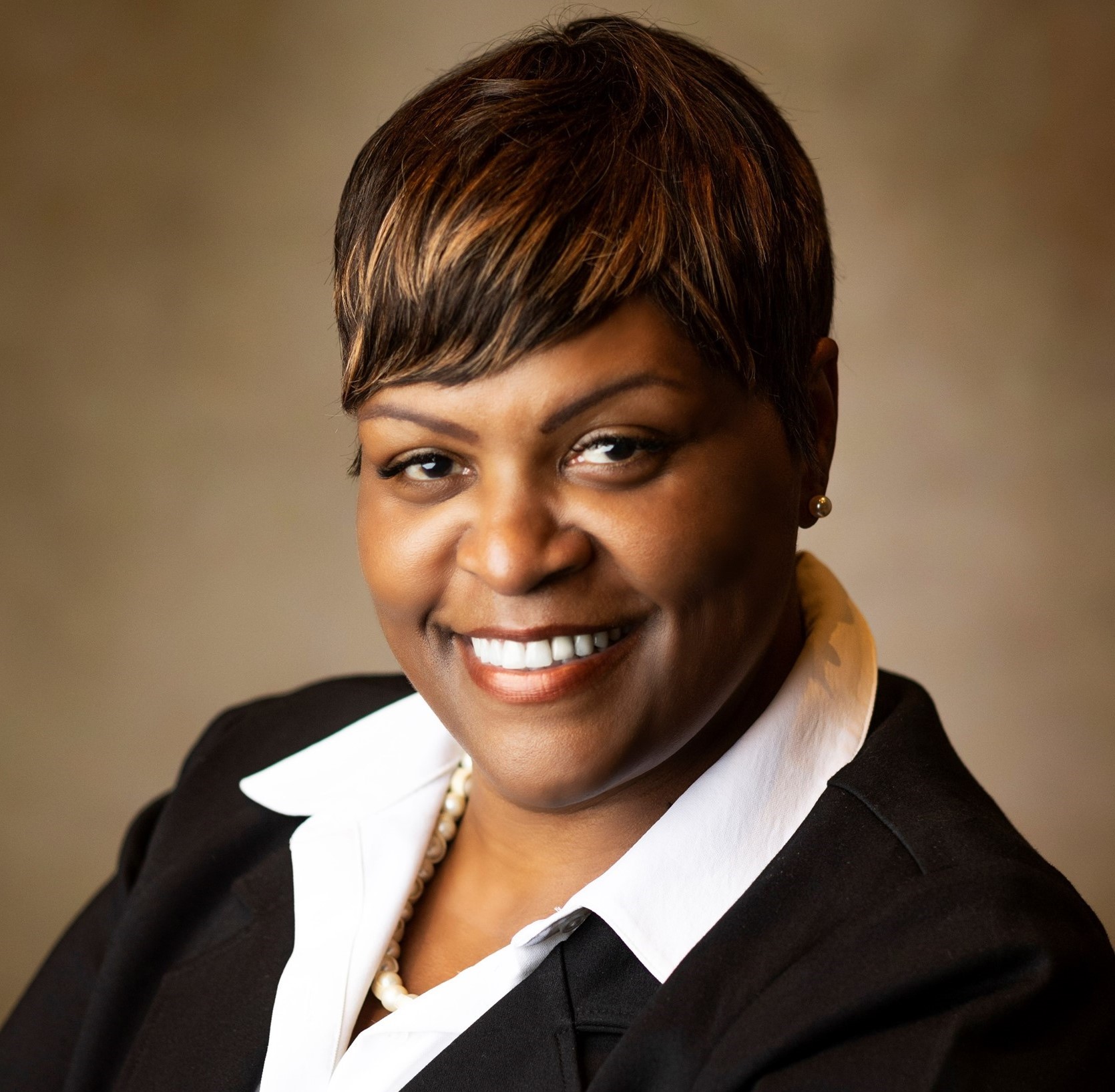 Dr. Lisa Cooper Wilkins
Board of Directors
Dr. Cooper Wilkins was appointed the Vice Chancellor of Student Affairs at City College of San Francisco in 2020 with administrative oversight for Enrollment Services, Outreach and Community Partnerships (Admissions and Records, Assessment, Outreach, Community Partnerships, and the Bridget to Success Program); Student Success (Counseling Services, Retention, and the Completion Center; Financial Aid, Scholarships and Special Programs (Cal-Works, Veterans Services, EOPS/CARE and City Dream); Engagement and Wellness (a comprehensive Health Center, Student Conduct, Student Activities, Student Clubs and Organizations and Student Government) and Student Equity (the SparkPoint Center, Guardian Scholars, the HARTS Programs and the Metro Program). From 2015-2020, she was the Assistant Superintendent / Vice President of Student Services at San Joaquin Delta College overseeing Enrollment Services and Student Development; Counseling and Special Services; the District Police Department, the CalWORKs Program, and the Hazel Hill Child Development Center. She joined the District in 2014 as the Dean of Enrollment Services and Student Development. At University of the Pacific, she served as the Associate Vice President for Student Life, the Interim Assist Provost for Diversity, Assistant Professor and Director of the Educational Resource Center for the Benerd School of Education. She is a culturally competent leader who has spent her career in roles that foster access, equity, inclusion, opportunity, and success for underrepresented and underserved students.
Honors that she has received include the Distinguished Career/Professional Service Award from Delta Kappa Gamma International Society, California in 2020; the Education Champion Award in 2018 from the San Joaquin Pride Center; the NAACP's Medgar Evers Freedom Fighter Award in 2017; and the Susan B. Anthony Woman of Achievement Award by the San Joaquin County Commission on the Status of Women in 2012. Dr. Cooper Wilkins completed her doctoral studies at George Washington University in Higher Education Administration; her dissertation was entitled Disability as Diversity: Assessing the Perceptions of Students with Physical Disabilities Regarding Access and Equal Opportunity in Postsecondary Education.
Further, she is proud to be an Aspen Presidential Fellow, a Lakin Institute Fellow as well as a Senior Fellow with the American Leadership Forum. Currently, she serves on the RP Group's African American Transfer Tipping Point Study Advisory Board and was just recently appointed to serve on the Boards of the Umoja Community Education Foundation as well as the Sofia University Research and Development Foundation.
Dr. Cooper Wilkins remains actively engaged in public service with a focus on education including early literacy initiatives as well as scholarship and mentoring programs for high school youth.